Seed Production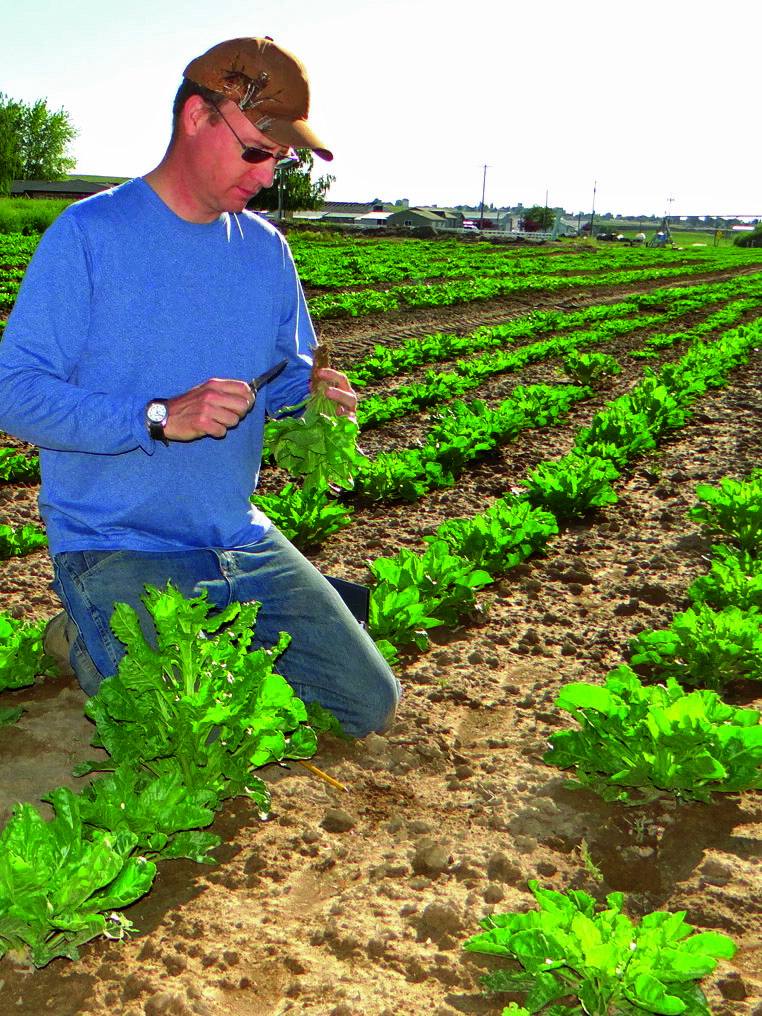 Seedex, Inc. is a member of West Coast Beet Seed Company (WCBSC), Salem, OR, a non-profit owned by the majority of the world's beet seed companies. WCBSC produces seed, under technical supervision, for Seedex and the other owner companies, maximizing seed quality and adhering to isolation standards.
WCBSC Oregon seed production timeline:
Transplant operations in Jan/Feb
March/April – check production fields for off types
May – supervise plant growth and manage matching of male and females to ensure proper pollination
June – separate male from females to eventually remove males and maximize yield
July/Aug – harvest seed and plant next crop
Fall –  process seed
Seed Processing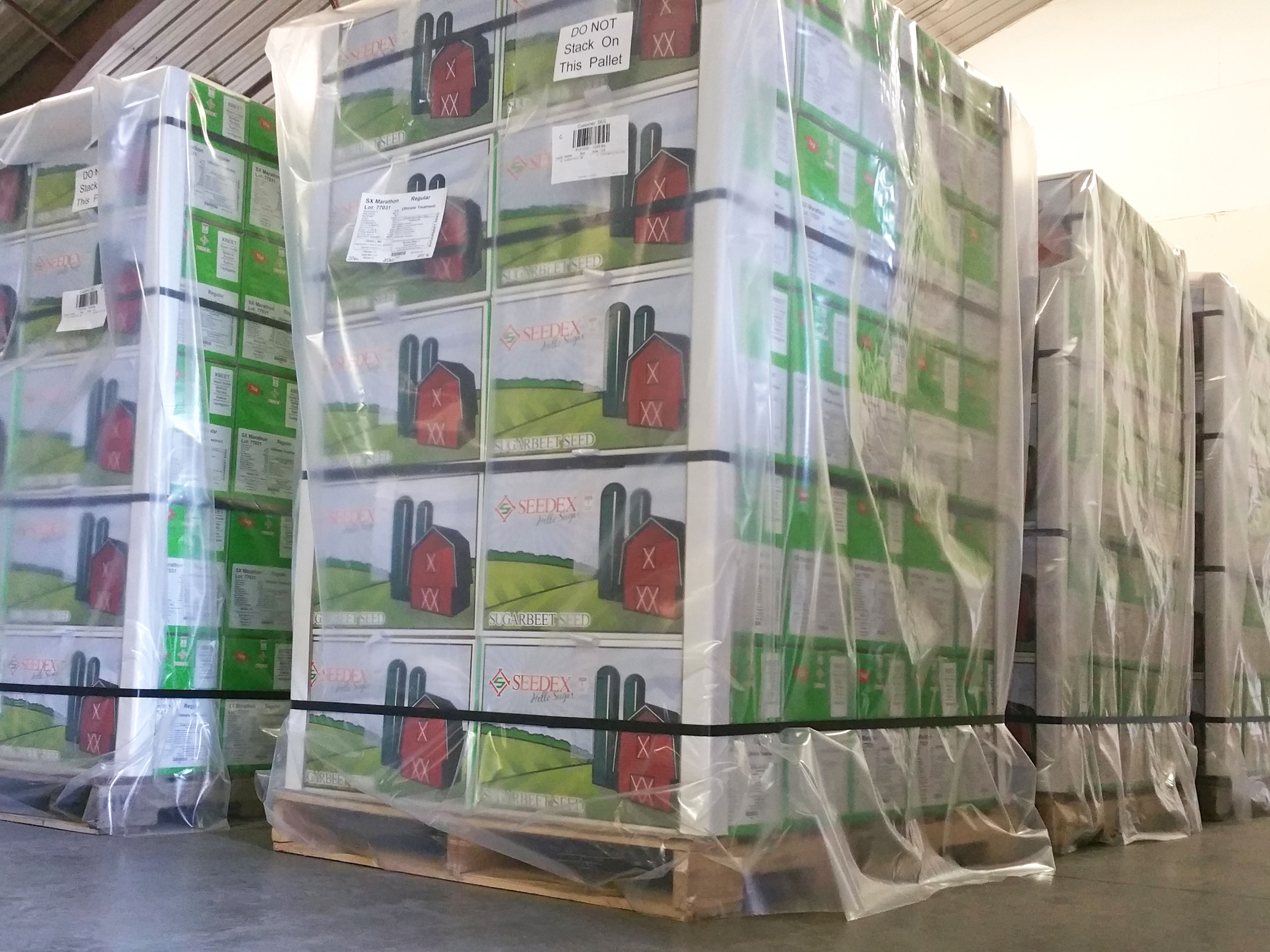 Upon seed production completion, Seedex sugarbeet seed is processed by cleaning, sizing, and priming. Then the seed is pelleted for uniformity and easier planting for growers. Seed treatments are added along with our Seedex pink seed color.
The seed is then packaged in boxes or our bulk containers and shipped to our grower-dealers in each growing region.
Quality Assurance
Our Quality Assurance team attends to any potential quality issues through the use of traditional germination, stress, and field trials as well as state-of-the-art genetic trait analysis.
Testing includes:
Embryo size and quality
Seed uniformity
Germination
Hybrid  & Genetic purity
Glyphosate tolerance
Treatment and coating efficacy
These tests generate over 6 million quality control data points per year. Using these data sets, our domestic and international partners can intensely scrutinize each seed variety's purity and assure its quality before being sold.